Shopping Cart
Your Cart is Empty
There was an error with PayPal
Click here to try again
Thank you for your business!
You should be receiving an order confirmation from Paypal shortly.
Exit Shopping Cart
| | |
| --- | --- |
| Posted on June 11, 2019 at 5:15 PM | |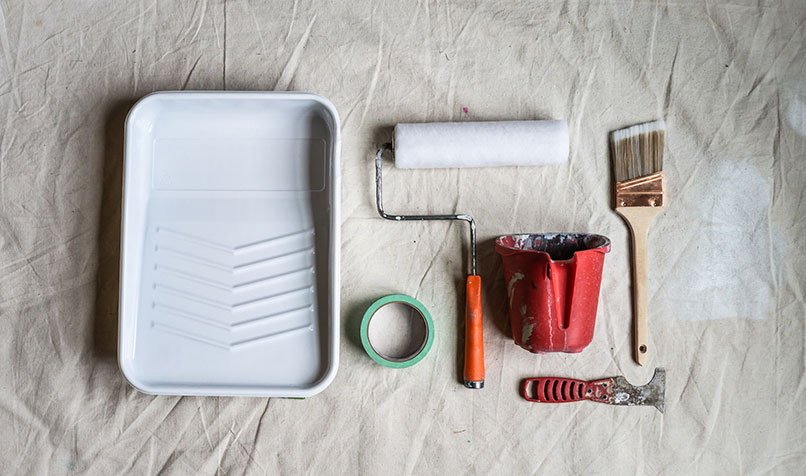 Renovations and repairs can boost the capital value and rental yield of an investment property, but they can also have tax implications, so before reading up on renovation tips, investors should seek expert tax advice. Property investors need to know the tax implications of renovating because there can be both income tax and capital gains tax implications, and there might even be GST implications. For example -  a subdivision of a block of land from your home and then sold will attract capital gains tax on the sale.
There are five key tax considerations for investors planning to renovate their properties.
Know the difference between repairs and renovations
Repairs and renovations have very different tax treatments. Repairs are generally a deductible expense, so can be deducted from the investor's present year's income. A repair of an existing asset will be immediately deductible.

Renovations are usually a capital expense and may be able to be depreciated over time. If you are replacing an existing asset with a better/newer version, it will be considered a capital item.

If they are plant and equipment, such as a new stove for instance, then they can be depreciated over the useful life of that item. The actual construction, however, is treated under a separate division of the tax act and has to be written off over 40 years at 2.5 per cent a year.

If the property is sold sooner, then the remaining capital costs are used to calculate the cost base of the investment, reducing the amount of capital gains tax payable.
The key difference is that repairs are maintaining what is there already – for instance, repairing a hot water heater or repainting the property.
Renovations may be an improvement but not necessarily just a major construction job. Replacing old lino with carpet, for instance, would count as a renovation.
One trap investors fall into is buying a property and making repairs straight away, before they have a tenant.  If you carry out repairs before anybody has actually rented the property, that would be regarded as initial improvement and therefore they're all treated as capital and not deductible..
Repairs are deductible because they are fixing wear and tear caused by the tenants.
Some people buy a property and they work on it before they rent it. If they made repairs some time later, after it had been rented, the expense may be deductible
It may make sense to upgrade a rundown house to attract a good tenant.
What might seem on face value like a renovation only – and so not deductible – might have components of repairs. For instance, repainting an existing room would count as a repair.
When people do renovation, probably some of what they do is capital, and some of it is going to be regarded as repairs, and these costs should be allocate separately. The other tip is to make sure you keep the records because even if it's a capital item and you can't claim a deduction as such and you've done improvements, then you can add those to your cost base for capital gains tax later on when you come to sell the property, therefore affecting your Capital Gain

Items which investors would normally have to be depreciated over a number of years, for example fixtures such as light fittings, can be immediately written off if they cost less than $300.
It can be worth trying to stay under that cap for certain items or buying smaller items individually rather than as a job lot. This won't always be accepted, however, if assets have to be bought as part of a set costing more than $300.
Consider the GST implications
Newly-built homes are subject to GST when they are sold so what are known as "significant renovations" could make the property subject to GST as well. What significant renovations means exactly can be a bit of a grey area, but as a rough guide,  moving around non-loadbearing walls within the property is probably OK but adding rooms or another storey is be regarded as significant renovations.
Please Note: Many of the comments in this publication are general in nature and anyone intending to apply the information to practical circumstances should seek professional advice to independently verify their interpretation and the information's applicability to their particular circumstances.

| | |
| --- | --- |
| Posted on May 7, 2018 at 4:50 PM | |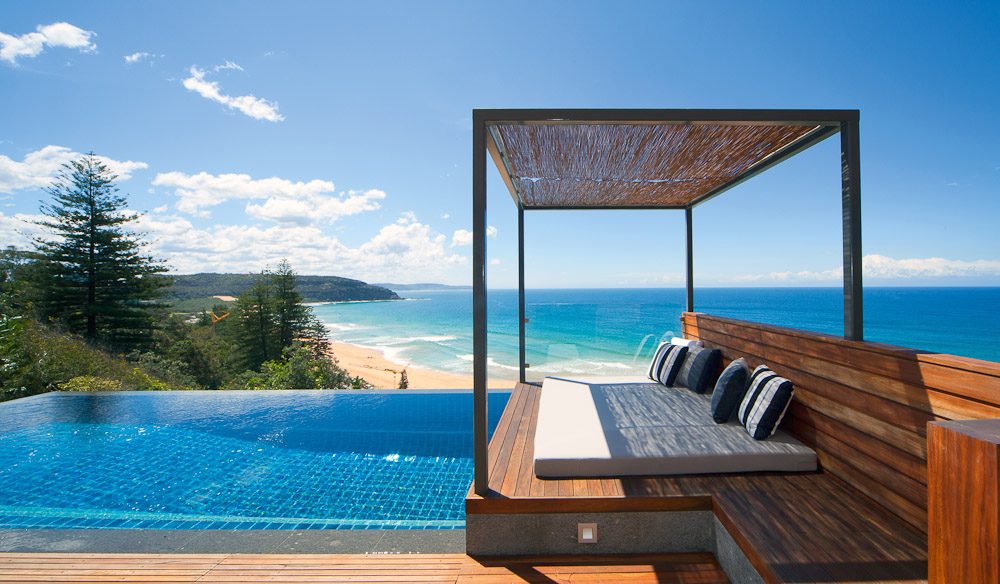 The Australian Taxation Office (ATO) is setting their sights on the large number of mistakes, errors and false claims made by rental property owners who use their own property for personal holidays.
As Australians enjoyed the Easter break, they should be aware that the ATO focused on taxpayers who claim deductions for holiday homes that are not actually available for rent or only available to friends and family, While private use by family and friends of a holiday home is entirely legitimate, it does reduce the  ability to earn income from the property. This in turn impacts the deductions you can claim. You can only claim deductions for your holiday home if your property is genuinely available for rent. You cannot claim for times when you were using it for your own personal holidays or letting friends and family stay rent-free. It's not ok to expect everyone else to pay for your holiday. Holiday home owners also need to remember that if their property is rented to friends and family at mates rates, they can only claim deductions for expenses up to the amount of the income received.
Besides holiday rentals, the ATO is also focused on other times when a property is not rented or genuinely available for rent. Some taxpayers claim their property is available for rent, but when the ATO investigates, it is clear they have little intention of renting it out. The ATO looks at such things as unreasonable conditions placed on prospective renters, rental rates set above market rates, or failing to advertise a holiday home in a way that targets people who would be interested in it. Incorrect rental property claims will not go unnoticed. Whether it is a genuine mistake or a deliberate attempt to over-claim, new technology, data matching and other systems allow the ATO to identify unusual claims. Where something raises a red flag, it will be investigated. Property owners whose claims are disproportionate to the income received can expect scrutiny from the ATO. Accordingly, all rental property owners should double-check their claims before lodging their tax return, even if submitting through a tax agent. Theya re to make sure that all rental income is declared and only claim deductions for periods that the property is rented or was genuinely available for rent at market rates. It is imperative to keep accurate records of the income you receive from your rental property, expenses you incur, and evidence of the property being rented or genuinely available for rent at market rates. You should also keep records of who stayed at the holiday home and when, including the time you and your family stay at the property.
Is your property genuinely available to rent?
Advertise the property to a wide audience. Advertising through a real-estate agent or an online site is not always enough evidence to demonstrate that a property is genuinely available for rent, and nor is only advertising locally or by word of mouth.
Ensure the property is in good condition
The property must be in a location and condition that will mean tenants will want to rent it. If your property is run-down or in a remote location, it may not be realistic to expect that it will appeal to anyone.
Charging rent above market rates in order to deter tenants from applying could mean your property is considered to not be genuinely available for rent. Likewise, if you, your family or your friends stay for free, your property will not meet the criteria during that time period. If the property is being tenanted at a discount (mates rates) then the allowable deductions are limited to the amount of rent charged, not market rates.
If you refuse to rent out your property to interested potential tenants without a good reason, this indicates that you may not have a genuine intention to make income from the property and could be reserving it for private use. In this case, your property wouldn't meet the criteria for being genuinely available for rent.
For more information on holiday homes, visit ato.gov.au/holidayhomes
For more general information on rental properties, visit ato.gov.au/rental
/